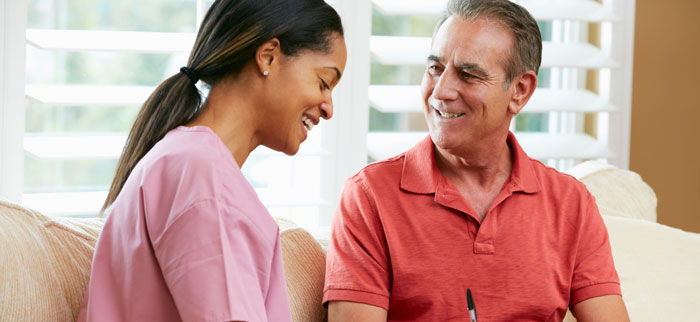 Great linguists help ensure great translations.
Our rigorous vetting process brings you some of the best translators and interpreters in the business.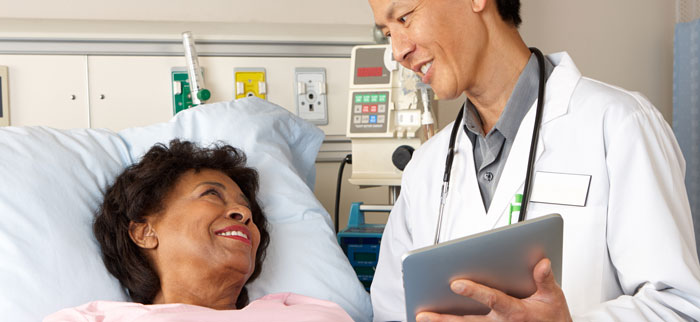 Ensure accuracy and consistency that withstands reviewer scrutiny.
We use every best practice in the book for ensuring patients understand your message.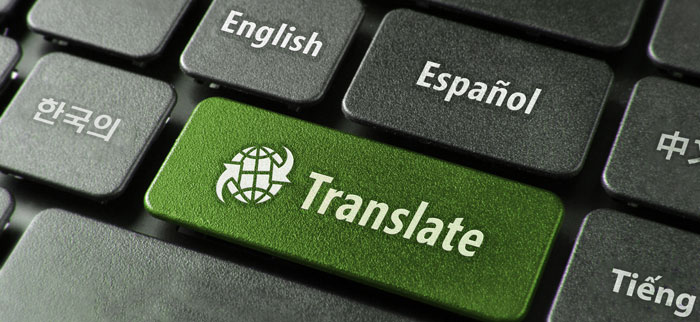 Your reviewers are challenging the translation. Now what?
We can help you reach common ground. Let us show how.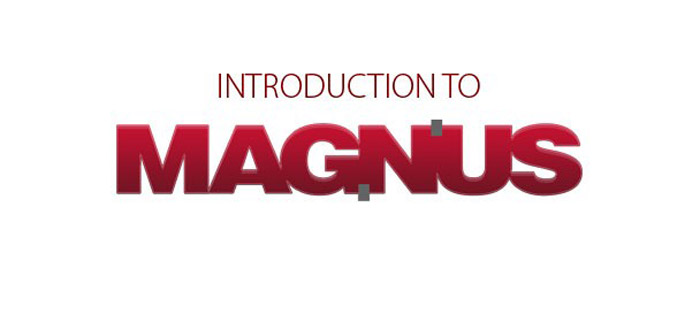 Play Video
Message Delivered.
Getting your message across in a different language requires more than a quick translation. Regional dialects, cultural differences and less-than-precise delivery can all affect the understanding and comprehension of your message.
At MAGNUS, we excel at delivering your message in over 150 different languages. From brochures and websites to patient admission packets, vital documents or real time onsite patient interactions, we offer a turnkey service that delivers your message clearly. As a healthcare company that specializes in languages, we understand the nuances that come with communicating to non-English speaking patients in the hospital, medical group and community clinic setting. We offer:
Translation services for print, broadcast or the web
Telephone interpretation
Face-to-face interpretation
Interpreter education
Read on to learn how we help you communicate clearly with people who are Limited English Proficient. Then call (800) 594-5818 or click here to discuss your particular needs. We're waiting to hear from you.